Welcome To Our Store!

Aromatherapy Products Wonderland...
Thanks for popping by!
We have divided our aromatherapy products into sections for your ease.
Just choose the door that leads to the products you require and click...
The doors hide medicinal products, aromatherapy perfume and toiletries, skin care and men's colognes.
Browse...have a good look and see how you can use aromatherapy benefits in your life.



Step Inside.....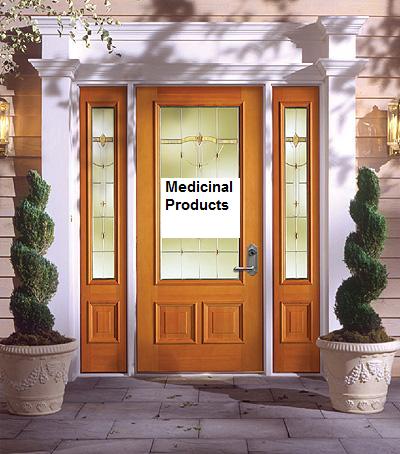 Knock on this door
For Medicinal Products.
Joint Inflammation
Eczema
Psoriasis
Hayfever
Sinus
Insomnia
Bronchitis
Knock On
This Door
For Ladies
Bespoke
Perfumes.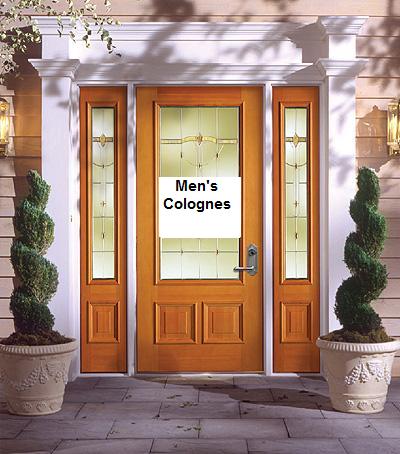 Knock On This Door
For Bespoke
Men's Colognes.
Knock On This Door
For Toiletries
Gift Sets
Talcs
Bath Oils
Handmade Soaps
Knock on this door
For Prescription
Skincare Products.
Need more help choosing aromatherapy products? Contact us...
From aromatherapy products shop door to the home page to the home age of the aromatherapy website www.aromatherapy-natural-products.com