Discount Toiletries And Single Note Perfume Prices
But Just As Beautiful As Ever
What a fantastic christmas gift....these discount toiletries mean that you can afford to give really luxurious gifts and also save a few pennies for that special something for you!
Talc, Bath Oil, Handmade Soap, Eau de Cologne, & Gift Sets.
Whether it is for a favorite aunt or for the woman that you are completely in love with, there is a fabulous selection of christmas stocking stuffers to choose from.
First let me tell you about the ranges for you to choose from, then I will show you the different choices of the beautiful packaging.
To make sure we keep shipping charges low....use this separate button to calculate your fee.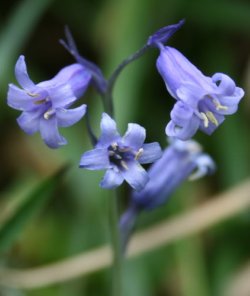 Bluebell


The lovely fresh and powdery intoxicating scent of spring.









---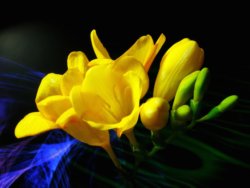 Freesia


The lovely fresh and powdery intoxicating scent of spring.



---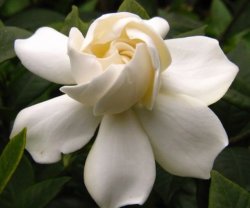 Gardenia


Beautiful light and airy fragrance





---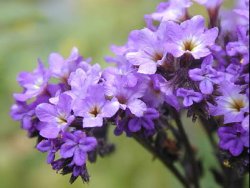 Heliotrope


Deep, sensuous, intoxicating.



---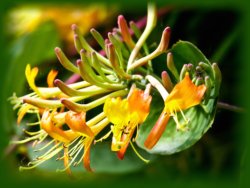 Honeysuckle


Sweet, sensuous summer evenings



---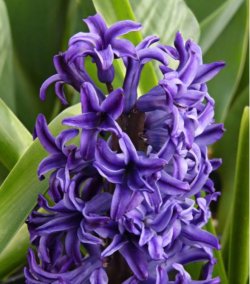 Hyacinth


Heady and provocative, completely sublime.








---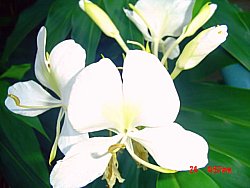 Jasmin


Sexy, seductive, the queen of the night.



---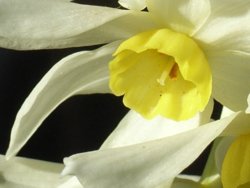 Jonquil


Exhilarating and sultry.



---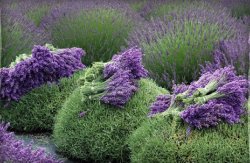 Lavender


Timelessly classic.



---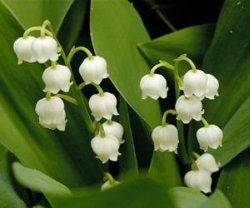 Lily of The Valley


Beautiful, fresh and dreamy.





---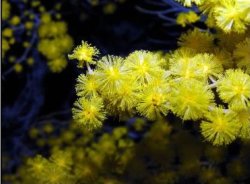 Mimosa


Deliciously heavy and spicy.



---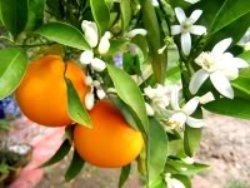 Orange Blossom


The traditional flower of wedding bouquets, light and romantic.



---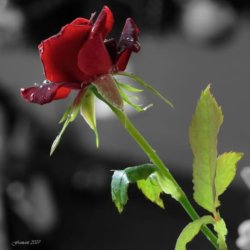 Rose


Gloriously romantic and luxurious.







---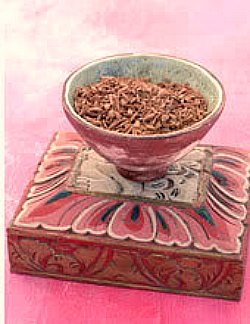 Sandalwood


Provocative, sensuous and masculine.











---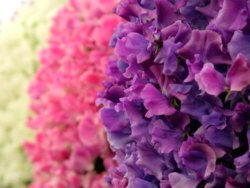 Sweet Pea


Sweet, inocent and pretty.



---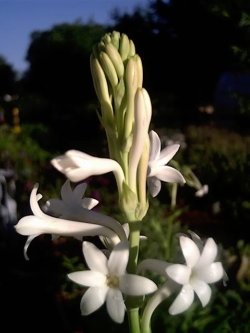 Tuberose


Divinely sweet and heady.












---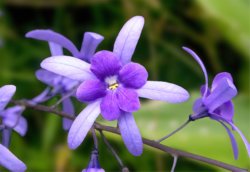 Violet


Beautifully deep and gentle.



---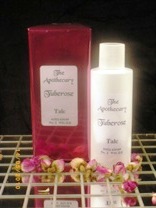 Talc 100g
Bath Oil 100ml
Soap 100g
Gift Set = Talc, Bath Oil and 2 Soaps
In a beautiful gold tooled box.
Eau de Cologne 10mls
In a rollerball bottle.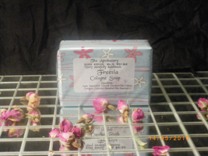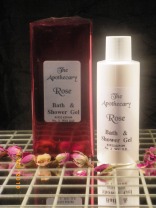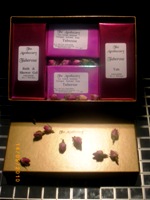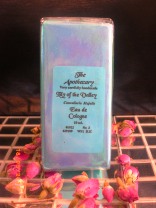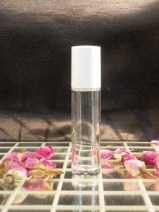 From discount toiletries to the medicinal and skin care offers From discount toiletries to the home page of the aromatherapy website www.aromatherapy-natural-products.com