Get Involved! Got Any Great Tips
For Using Myrtle Essential Oil?
Looking For Our Notes On Myrtle?
Click Here.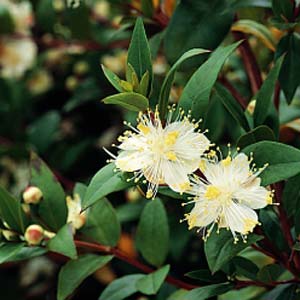 What do you think? Is it a super-oil?
I love it but what about you?

Is it an oil that you use often.

Perhaps you can add some more properties to the list?

Even better...Have you seen it make dramatic changes? Let us know about how you use it in your therapy...after all we all have really different practices to one another.

I'd love to know and hear what you all do.

Don't worry if you are a beginner, and just want to ask questions, just get involved!